Weinig Holz-Her USA at AWFS 2019 - Las Vegas
Weinig Holz-Her USA
AWFS | Booth 9217
July 17-20, 2019
Technology for Tomorrow's Production Facility
As production facilities around the world seek to keep up with ever-growing demands for quality, customization, and volume, Weinig will showcase cutting-edge technology that embraces TRUE Industry 4.0 and meets the needs for today...and tomorrow.
See our latest equipment in action during the AWFS Fair in Las Vegas, July 17-20, at Booth 9217.
We will be presenting solutions for solid wood and panel processing that emphasize intelligent production, machine interoperability and innovative operating concepts. In addition to this, we will be exhibiting innovations offering perforce levels in the entry segment that, in the past, has been reserved for higher-end solutions.
Show Schedule
Wednesday July 17, 2019 9:00am-5:00pm
Thursday July 18, 2019 9:00am-5:00pm
Friday July 19, 2019 9:00am-5:00pm
Saturday July 20, 2019 9:00am-2:00pm
Las Vegas Convention Center
3150 Paradise Rd
Las Vegas, NV 89109

Weinig Holz-Her Show Features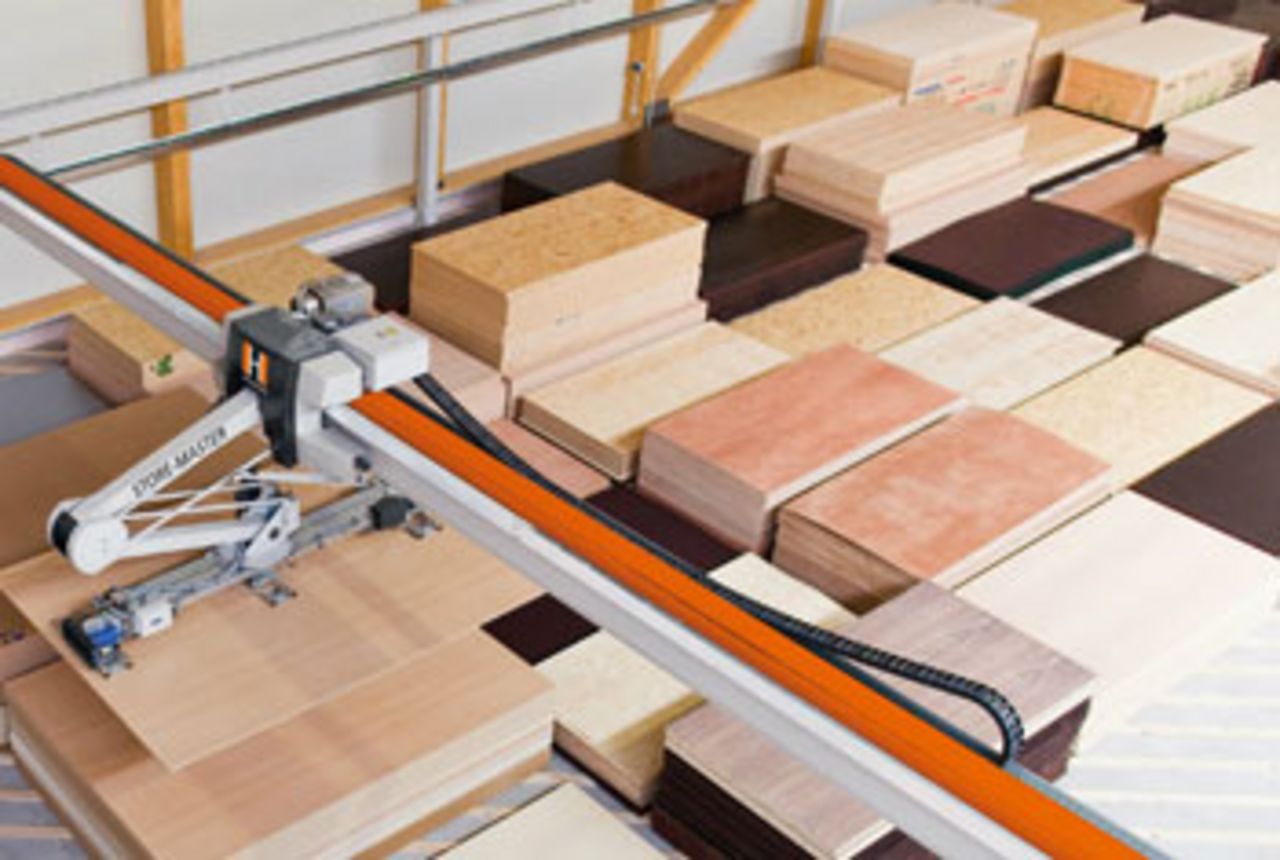 While most panel processing shops are moving toward rackless storage, Weinig Holz-Her offers one of the smartest solutions on the market. Our in-booth demonstrations of the Holz-Her Store-Master will show how the sheetgood inventory and retrieval system keeps track of your panel inventory even with mixed material stacks. We are excited to show how the Store-Master integrates with the Dynestic, our nesting CNC solution.
Ripping / Moulding / Cutting Integration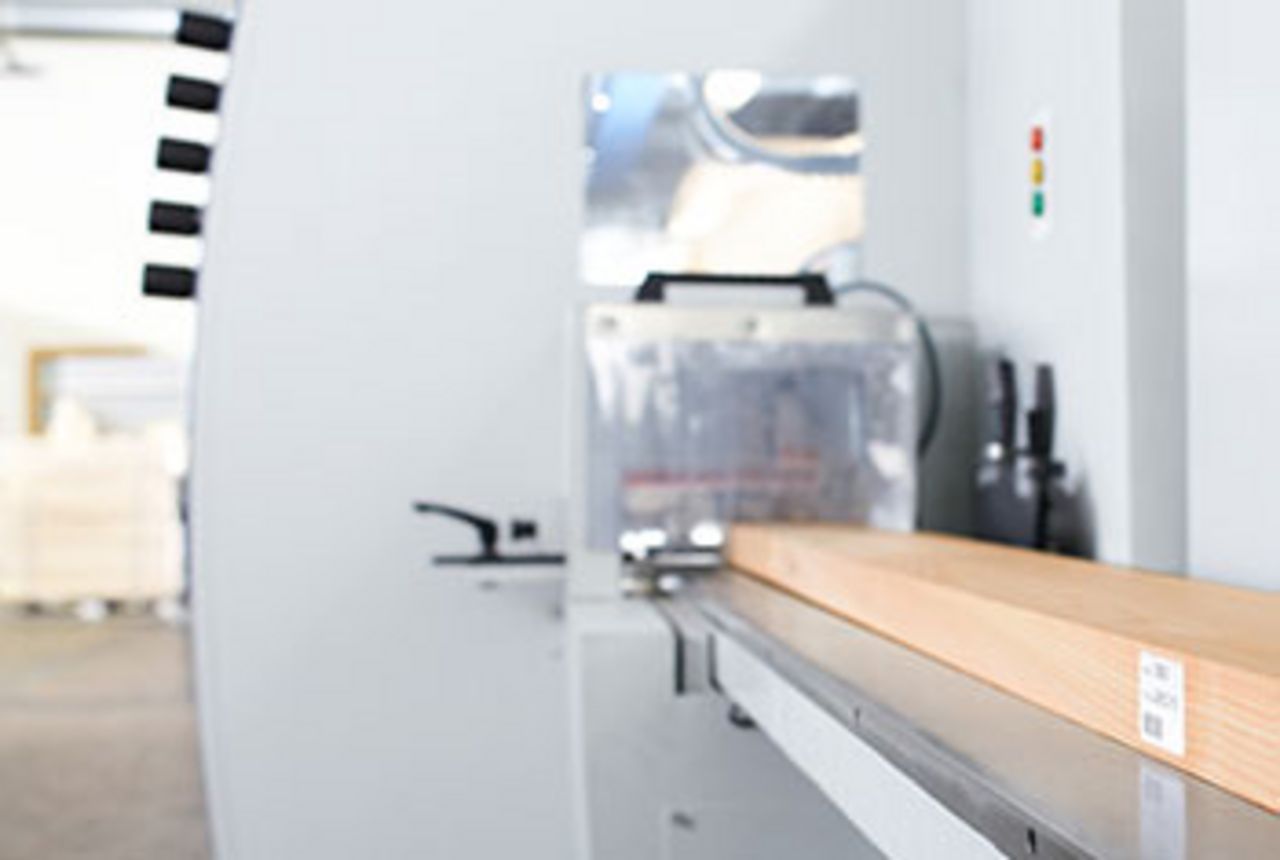 While stand alone Weinig moulders have been providing customers with glass-like surfaces for decades, this year at AWFS we will show full rip / mould / cut integration. Utilizing Industry 4.0 technology and Weinig's EnVision software this automated work cell will show attendees the Weinig's technological advantages.