TRUE Industry 4.0 and Machine Connectivity
Technology for Tomorrow's Production Facility
Booth 6034 & 6035
As production facilities around the world seek to keep up with ever-growing demands for quality, customization, and volume, Holz-Her will showcase cutting-edge technology that embraces TRUE Industry 4.0 and meets the needs for today...and tomorrow.
IWF 2018 promises to be the most productive and advanced woodworking machinery show yet, which is why Weinig Holz-Her USA will be displaying over 30 machines in 18,250 square feet at the fair. In addition to running the widest array of equipment at the show, Weinig Holz-Her will also feature multiple in-booth demonstrations and presentations of Industry 4.0 Technology, Cabinet Door Production, Advanced Closet System Manufacturing, Rough-Mill Processing and more.
Will we see you in Atlanta?
Let us know you're coming
Don't Forget To Schedule Your
Parts and Service Consultation
If you are interested in reserving a time to talk to our parts and service department at the show please fill out this form and designate what date and time works best for you.
Challengers Award Finalist
Meet Weinig's ServoLock Tool
IWF announced the Weinig ServoLock as one of the 23 finalists for the 2018 Challengers Distinguished Achievement Award competition.
The Weinig ServoLock is a smart compact tool that improves the process of tightening and loosening the spindle nut while clamping moulder cutterheads into position on Weinig moulders.
The Weinig SERVOLock helps the operator of a moulder to tighten and loosen the spindle nut on a cutterhead. Due to its unique design and functionality, the Weinig SERVOLock will reduce setup time during tool changes and ensure accurate and repeatable torque as a cutterhead is clamped on a spindle.
The WEINIG SERVOLock will also benefit the industry by offering a solution that requires much less physical effort that previously required.
Weinig Holz-Her In-Booth Demonstrations @ IWF 2018
Providing Solutions that make you more profitable
The Main Event - TRUE Industry 4.0 and Machine Connectivity
Weinig will hold a number of "Main Event" presentations featuring the EnVision software. These presentations will include on-demand, user-defined demonstrations of how EnVision will combine solid wood and panel processing into single user-friendly experience and let attendees watch as the components flow through the in-booth workstations seamlessly.
5-piece Door Manufacturing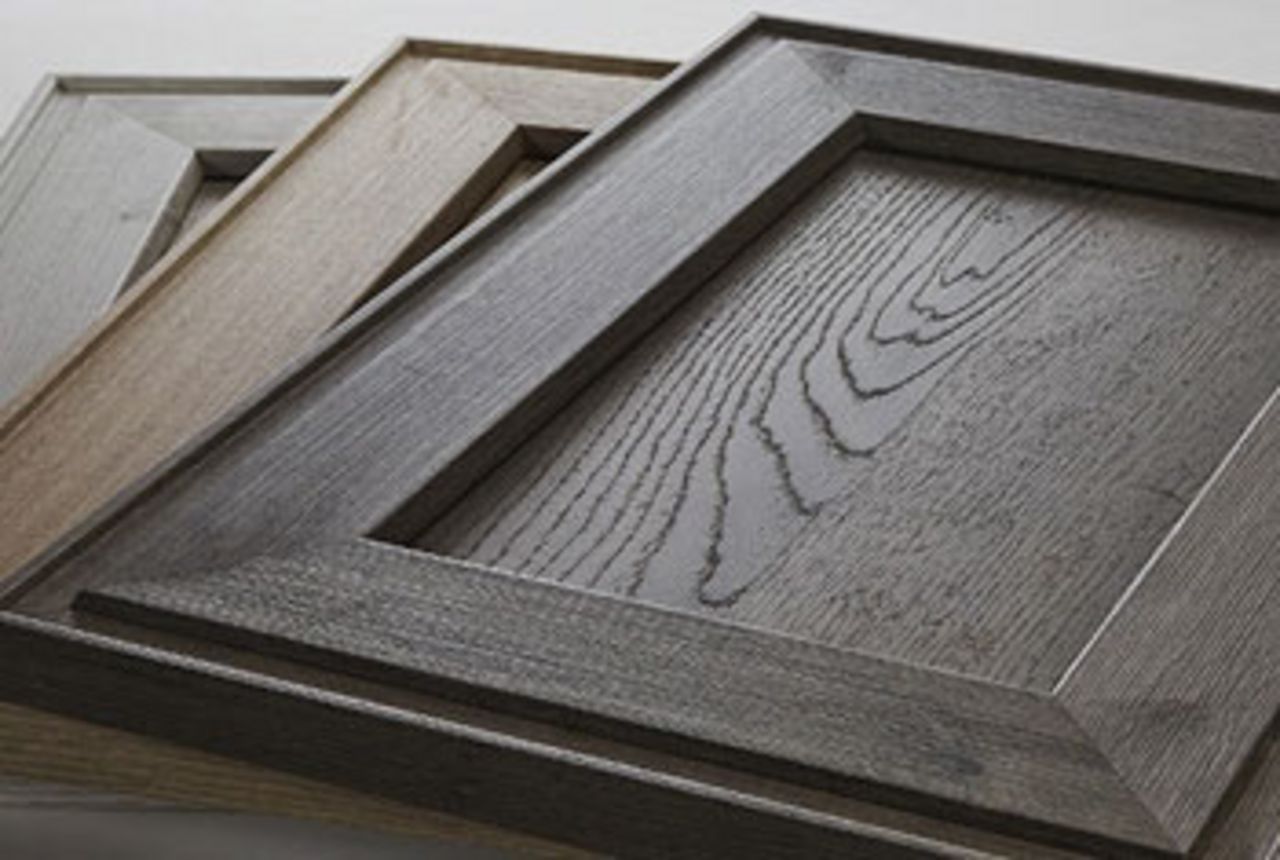 Follow 5-piece door construction through the Weinig Holz-Her booth. From ripping and cutting to milling the panels, watch how our state-of-the-art equipment streamlines the manufacturing flow. During this in-booth demonstration attendees will be able to see a rip/mould/cut line along with CNC router functionality. Also we will look at how the entire process is controlled by a single piece of user-friendly software called EnVision, which manages each project by optimizing component flow.
Closet Component Manufacturing
Watch as Weinig Holz-Her technicians run an entire closet manufacturing cell within our booth. We will cut, mill, band, and even assemble a full closet piece in under 10 minutes. This crowd-favorite demonstration utilizes the latest Holz-Her equipment including the award winning Evolution vertical CNC machining center.
Fully automatic lines with high-performance expectations are becoming the norm for rough/dimensional mill operations across North America. At IWF, Weinig Holz-Her is excited to show a fully functioning line that also incorporates the latest scanning technology. Attendees will see how, through the EnVision software, components are integrated with all workstations through the entire line.
Sheetgood Inventory and Retrieval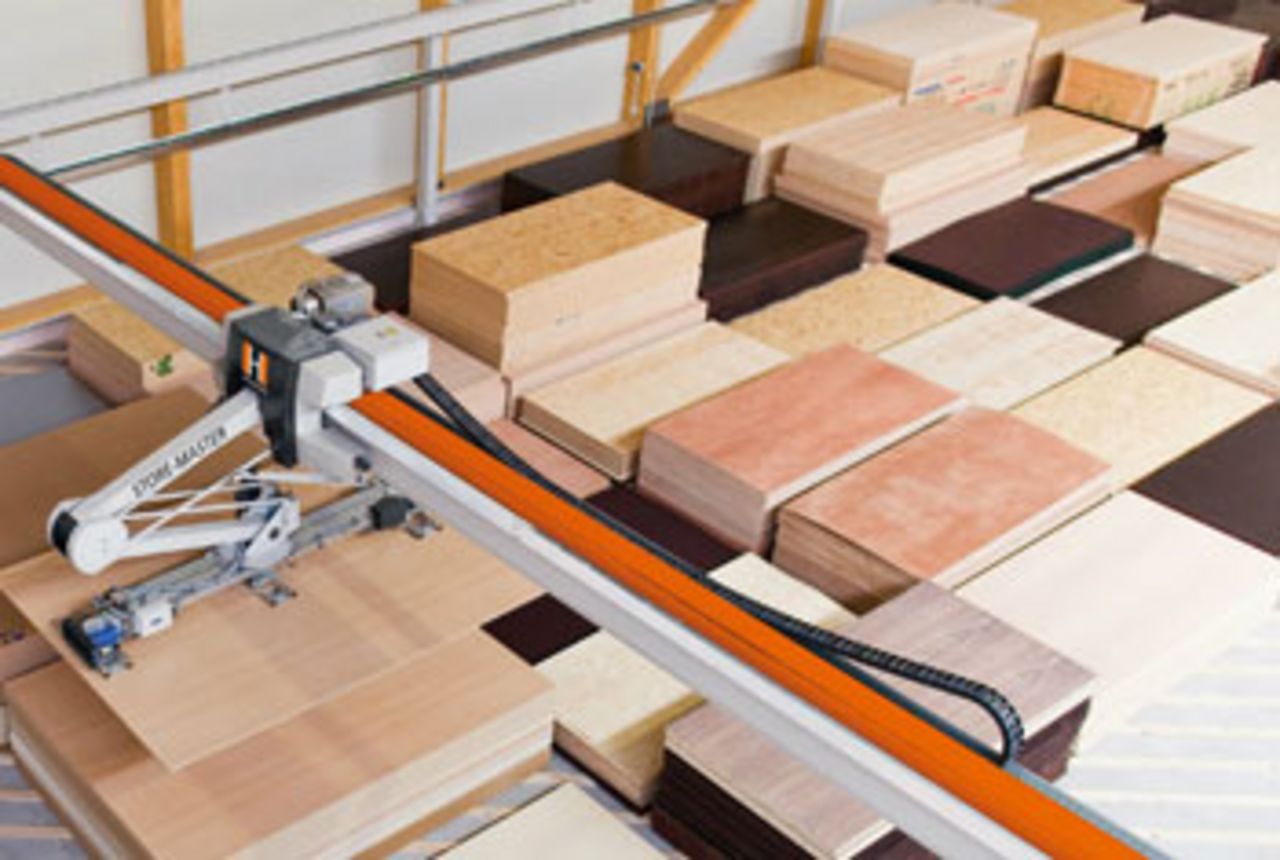 While most panel processing shops are moving toward rackless storage, Weinig Holz-Her offers one of the smartest solutions on the market. Our in-booth demonstrations of the Holz-Her Store-Master will show how the sheetgood inventory and retrieval system keeps track of your panel inventory even with mixed material stacks. We are excited to show how the Store-Master integrates with the Dynestic, our nesting CNC solution.
Linear Moulding Production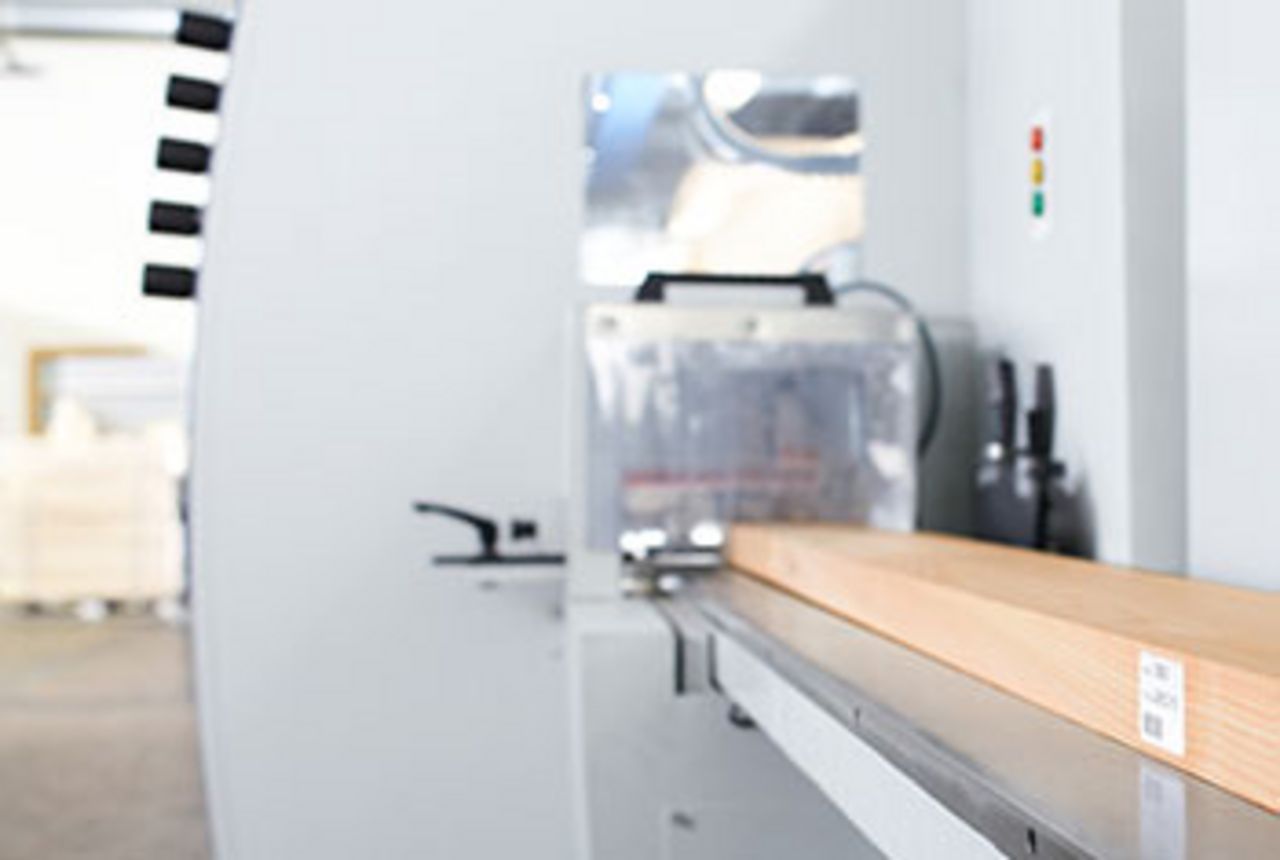 While stand alone Weinig moulders have been providing customers with glass-like surfaces for decades, this year at IWF we will show a custom linear moulding cell where the rip saw is fully integrated and prints the moulder set up and job information on each strip. Attendees can then watch Weinig's PowerCom technology on the P1500 provide the operator with an easy and seamless set up.
We would love to talk to you more about custom machining solutions that will make your shop more profitable and capable of meeting tomorrow's needs.