Well prepared for the future with an edgebander from HOLZ-HER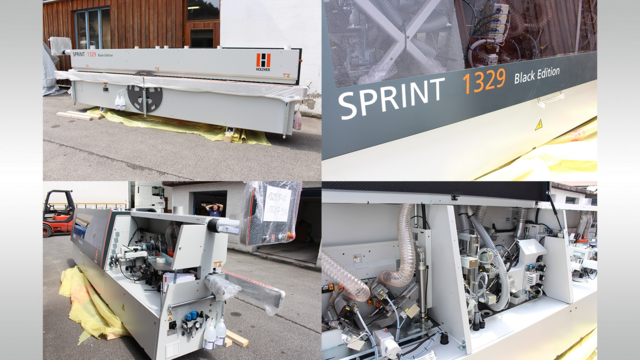 Last year the Endl joinery bought a state of the art edgebander from HOLZ-HER. Constant investments in high-quality machines and the trust into the HOLZ-HER know-how makes Endl to a high furnished joinery. The owner Roland Endl decided to invest in a full-equipped edgebander SPRINT 1329 Black Edition. The benefits are obvious:
The SPRINT 1329 provides multifunction technology at the highest level. Motor-driven adjustable axes are used for the entire machine. This HOLZ-HER machine thus allows conversion to precisely reproducible dimensions at the touch of a button, without having to open the machine hood.