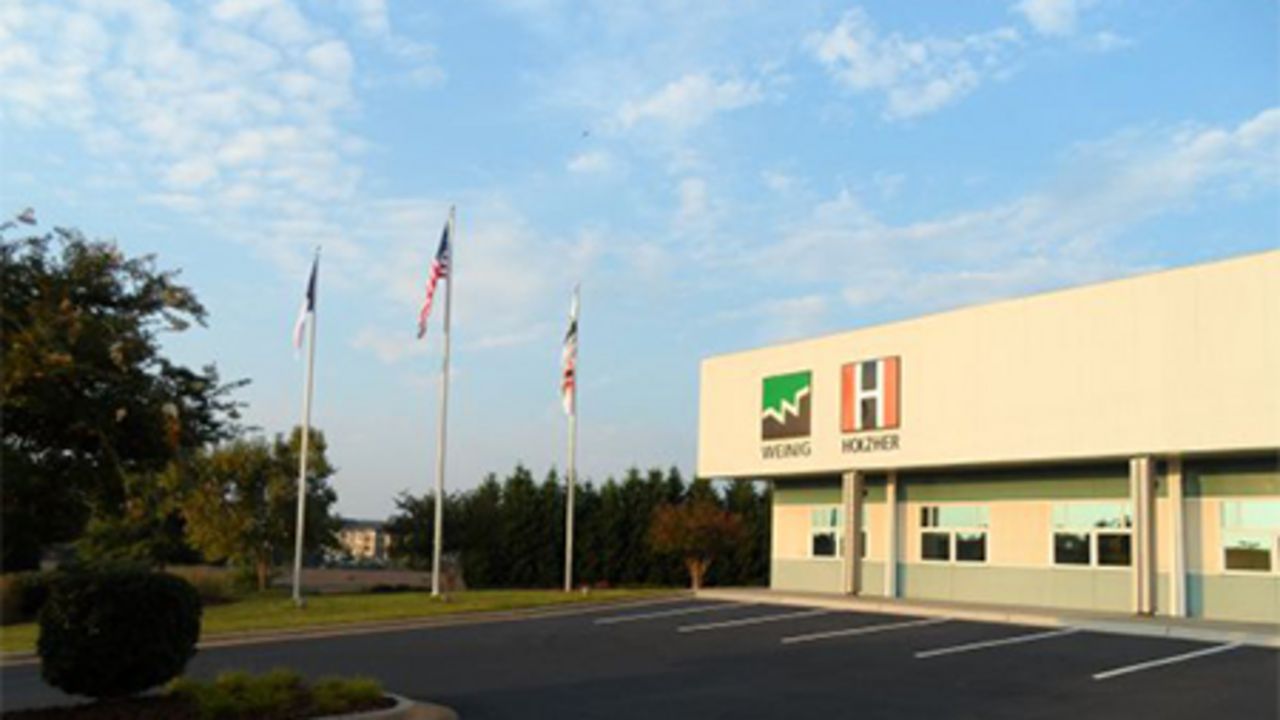 Mooresville, North Carolina USA
Our Mooresville Showroom, which is over 25,000 square feet, displays an array of Weinig (solid wood processing) and Holz-Her (panel processing) equipment. The technology that is on display in Mooresville is unique to the industry and demonstrates true Industry 4.0 integration.
Weinig Holz-Her USA
124 Crosslake Park Dr
Mooresville, NC 28117
(704) 799-0100
Plan Your Visit
If you are interested in visiting our showroom in Mooresville NC, please let us know. Also keep an eye on our event calendar as we often times hold special education events and showcases here.