WEINIG Control Suite. Added value through centralization and automation.
The WEINIG Control Suite provides solutions for controlling and monitoring the entire production process. It forms the central interface between the data created in the technical office and production: Work preparation generates a bill of materials which is transferred to the production computer. This computer processes the data and triggers the necessary processes and work steps in the machines.
The recording of the operating and machine data allows the targeted optimization and control of production. Particularly practical: statistics, evaluations and occupancy plans can also be called up at any time.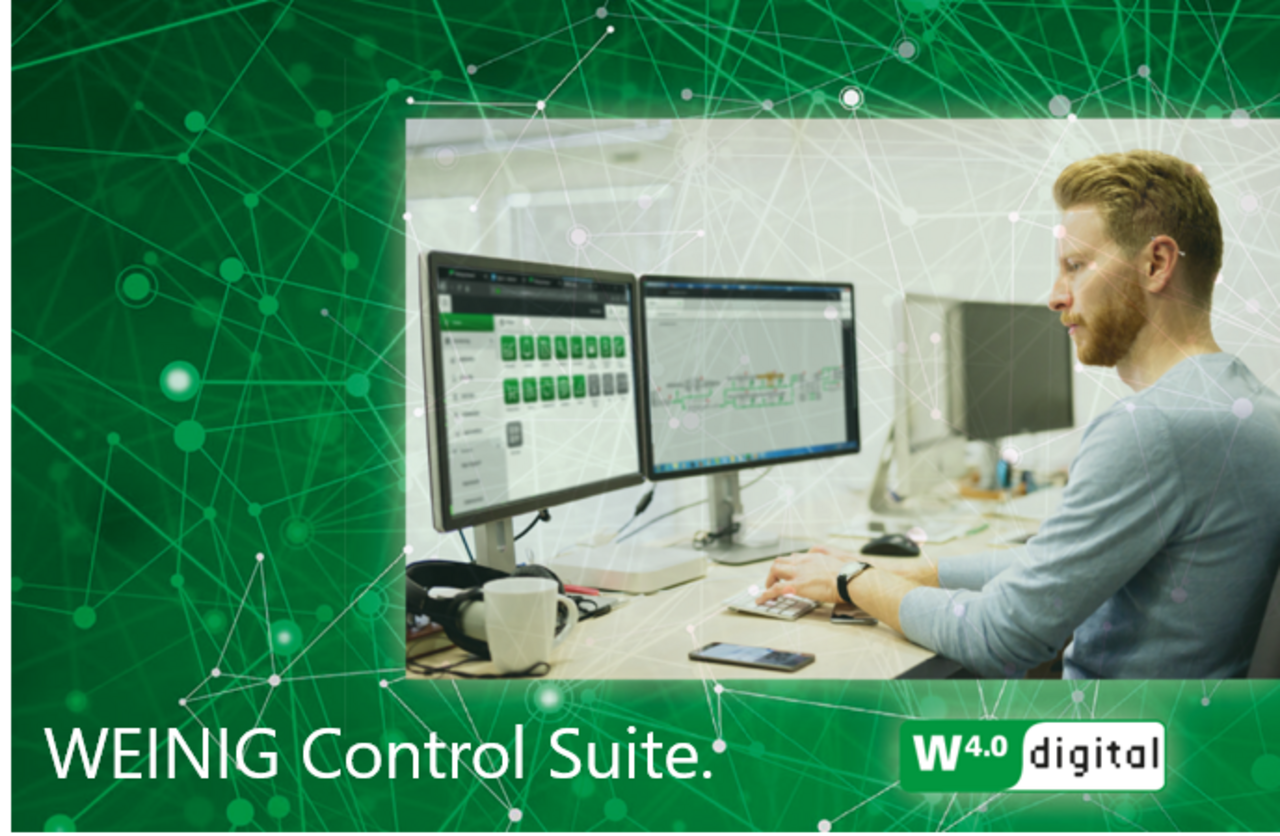 If you would like to learn more about WEINIG's digital business offerings or give us feedback, please feel free to contact us!

Email: digital.businessnoSpamPlease@weinig.com
Phone number: 704.658.2228

WEINIG Digital Business