Customer-oriented, global thinking is in our blood
Continuous development and expansion of our sales network on all important markets reflect the dynamics of our company. HOLZ-HER as a WEINIG company wants to offer its customers top performance and commitment at all levels. A well-thought-through service concept, starting with professional consultation, including documentation for the specific country right up to remote maintenance via data link, ensures that HOLZ-HER machines always operate reliably and efficiently.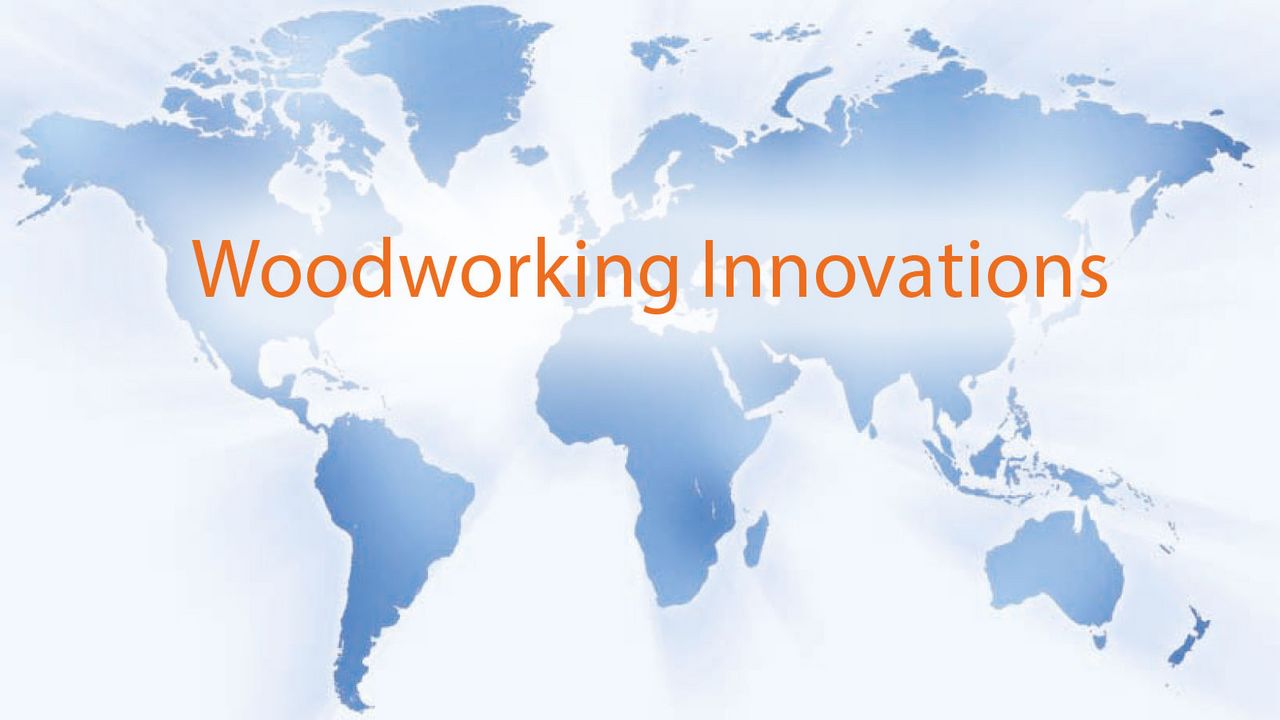 Our brand and our technology open up access to our customers, with whom a partnership is established based on our strengths in the after-sales area. We believe one of our main tasks is to pass knowledge on to our sales and service employees. The market is continuously demanding more interlinked, complete solutions and appropriately integrated software. Professional marketing moves quickly today in the area of comprehensive planning. This is a task which our company and its employees pursue with determination.