HOLZ-HER and WEINIG assume responsibility – with sustainable solutions for an intact environment
As an innovative machine builder and affiliate of the world's market leader WEINIG AG, conscientious conduct when dealing with nature and society is an obligation. This applies for responsible use of the renewable material wood as well as other valuable resources – but also fair collaboration with our employees, customers and suppliers worldwide. An attitude we underscore with our commitment to Blue Competence – the sustainability initiative of the German Engineering Association (VDMA).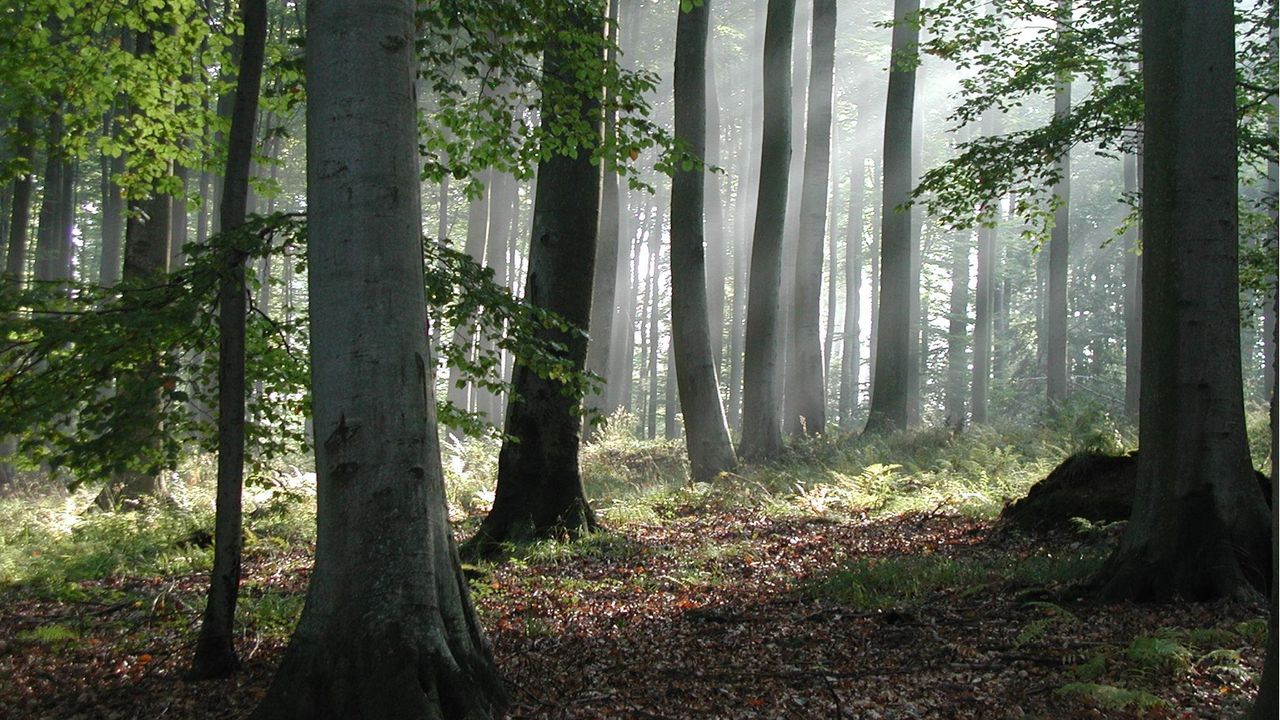 Blue Competence
Blue Competence defines sustainability criteria and standards for providing more transparency, orientation and security in the search for companies with a policy of supporting sustainability. And this includes all corporate and production fields: From design to operation and proper disposal of products.
Blue Competence members are commonly dedicated to finding the correct solutions for tomorrow in the engineering field - whether power or climate, electro-mobility, water supply, sewage treatment or building equipment. Subjects which will distinguish a sustainable quality of life in the future as well.