Greater flexibility with edging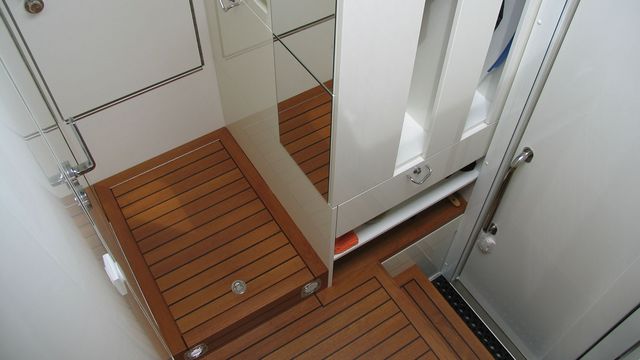 Automobile manufacturers are not the only ones offering hybrid systems. For example, cabinet maker Michael Schaaf put his confidence in HOLZ-HER edgebanders capable of processing polyurethane (PUR) as well as ethylene vinyl acetate (EVA) with minimum change-over times.
Michael Schaaf has dedicated his life to cabinet making. His range of specialization comprises the entire width of interior finishing work including custom pieces of furniture and furnishings for kitchen and bath as well as construction of outdoor patios and even includes small, but very exclusive furnishings for shops. His fondness for extraordinary custom work finds its expression in a very special field of endeavor: Interior appointments in custom trailers and campers. "This is all custom work", he explains and adds: "As a rule, we do two trailers or campers a year - this is a niche where we feel comfortable. We also repair the interiors of these vehicles. "And the work on these vehicles is usually very time-consuming. "At least two employees work four to five weeks on a single job of this type", he emphasizes. "Moreover, relatively small pieces of furniture is used here, which requires a great deal of time for production. For example, I completely equipped a camper with appointments with a high gloss finish, including the floorboards."