Automation Pro - the new dimension in machine networking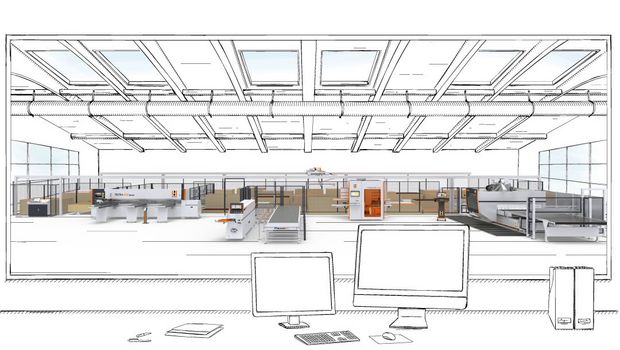 Automation Pro is the higher-level system for controlling the production flow and material management in modern operations. Automation Pro ensures efficient, transparent and traceable production. At the heart of the solution is a network PC on which the software and database for production control with various HOLZ-HER machines and a STORE-MASTER panel store are pre-installed.
HOLZ-HER will be presenting the new solution for the first time in moderated live demonstrations at LIGNA 2019 in Hanover. Make your production future-proof - with HOLZ-HER Automation-PRO.