New Vice President of Sales at Michael Weinig Inc.
01/01/2017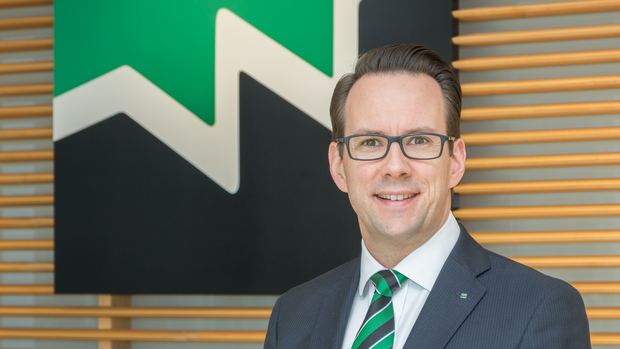 Mooresville, NC - WEINIG HOLZ-HER USA has announced Andy Turner as the new VP-Sales. "With over 16 years of progressively responsible industry experience, Andy brings us a wealth of knowledge in technical sales and management", says WEINIG HOLZ-HER USA President Jason Howell. "We welcome him as a valuable addition to the WEINIG Team to further accelerate our strong business momentum."
Andy is a native of North Carolina and he and his family live in the Denver, Lake Norman region of the state.