Weinig's Chief Sales and Marketing Officer Gregor Baumbusch turns fifty
11/28/2017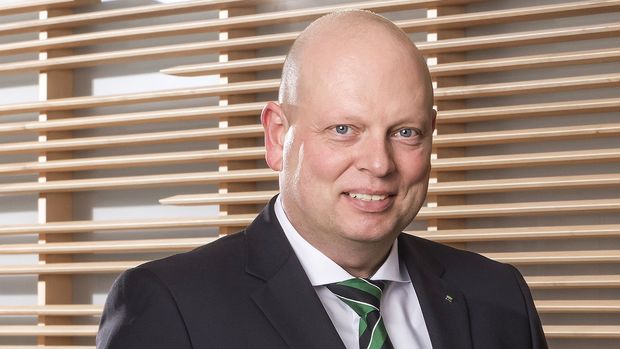 No matter which problems the customer has to deal with in the market, Weinig is his first point of contact. On 28 November, the focus is exceptionally not with the customer, because on this day Gregor Baumbusch celebrates his fiftieth birthday.
Prior to joining Weinig, the graduate mechanical engineer with a focus on manufacturing technology had acquired a wide range of technical and sales expertise in mechanical engineering in several professional positions. He has extensive experience in the management of renowned German companies. In his professional career, it has always been particularly important to him to focus on customer benefit. With the sales and marketing strategy developed by him, he has achieved this goal in an excellent way. By systematically analyzing the markets and making targeted use of sales resources, Gregor Baumbusch has succeeded in filling the WEINIG Group's order books at a record level. With THINK WEINIG, he has managed to establish an extremely efficient and highly motivated sales team that is expected to continue to generate growth over the next few years.
Gregor Baumbusch lives out his passion for sales, and he works tirelessly and globally in the service of the customer, also in personal contact. In the management board, the forward-thinking sales and marketing expert with an absolute focus on the customer is regarded as a "man of clear words". Also, with his wide-ranging experience and an eye for technological potential, he regularly contributes to the innovative development of the company.
Photo:
Gregor Baumbusch